NEXT GENERATION
AI - Hardware
We design a chip that works like the human brain to overcome computing bottlenecks and provide AI with the hardware to fulfill its destiny:
Shaping a better future for everyone!
Brain fueled
artificial intelligence
What is the best template for artificial intelligence?  The Human Brain!
We overcome current bottlenecks in information technology 
by providing an analog chip design based on the information processing mechanism of the human brain.
A PARADIGM SHIFT FOR AI HARDWARE
JOIN THE TEAM AND BE PART OF THE AI HARDWARE REVOLUTION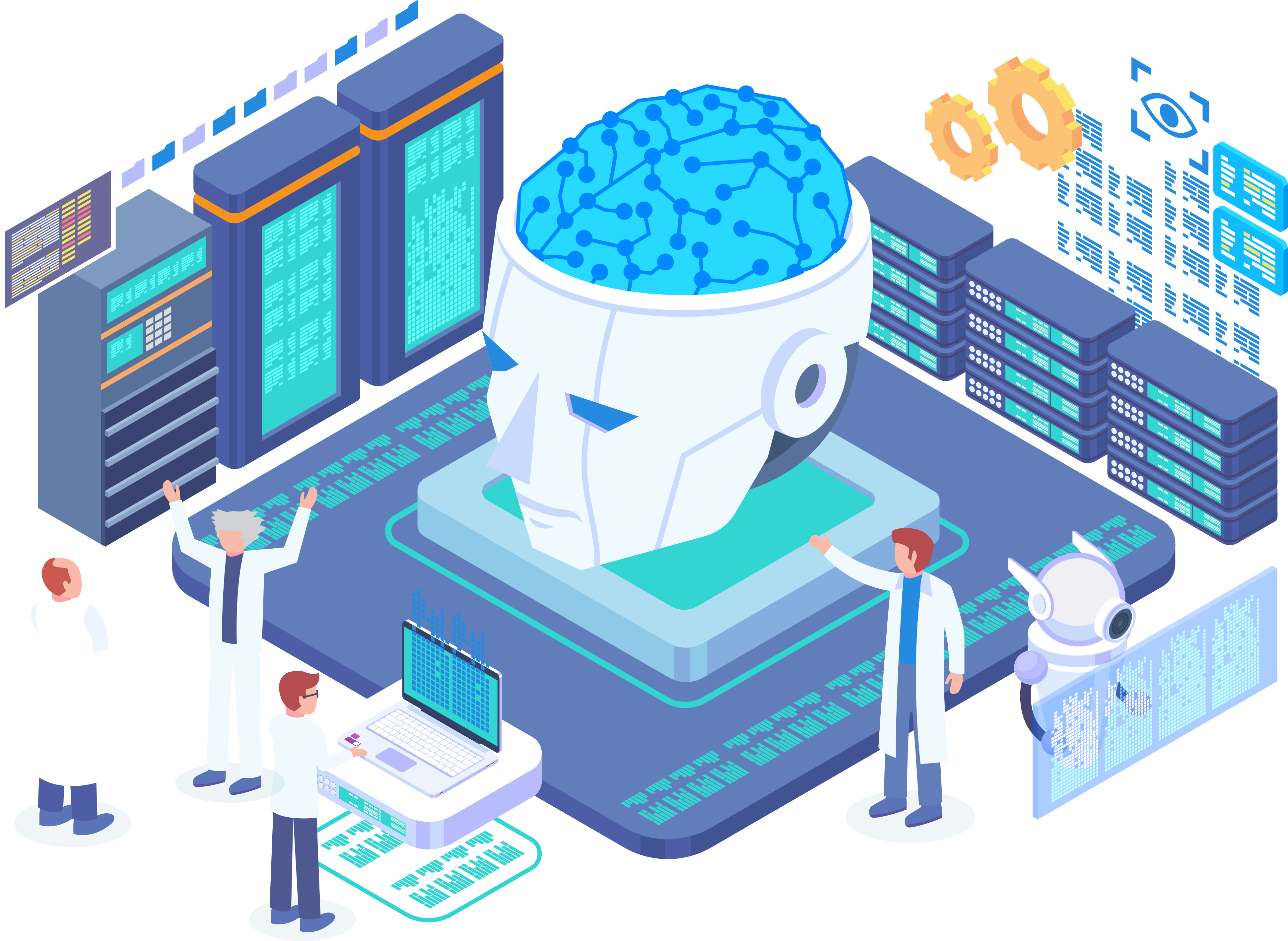 WE PROVIDE A BUILDING BLOCK FOR HUMANITIES LAST INVENTION
There will be a time when artificial intelligence overcomes human intelligence. The technical singularity. Current hardware infrastructure will not be able to unlock this potential because of its energy and computing power limits. We provide one essential building block  to push the limits and conquer this state.