Proactive Application (all genders)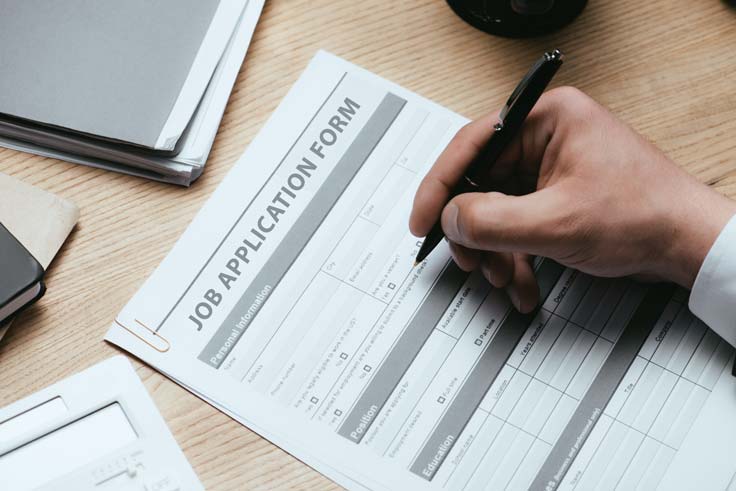 We are a deep-tech startup and a group of pioneering minds that is set up to create a legacy. Our product will benefit AI to create a better life for humans beyond imagination. We have received €3M+ in funding and are fully backed by the German Government, the Federal Ministry for Economics and Climate Action.
Based out of Bochum, Germany we are setting out to change industry.
We are a team of entrepreneurs who love a blank canvas. We work within an agile startup environment where you are able to be hands-on, next to implementing processes and tools that scale in order to shape the future of our next-generation, computing systems.
We execute and work at pace and never stop learning. Sounds like you? Come join us.
We are constantly seeking talents to join our team in especially in our technical department. But also for our management departments. We welcome applicants from a range of study backgrounds, for example management, economics, industrial engineering, business informatics, physics, engineering, electrical engineering, informatics, other sciences and many more. Just drop us an application and we will see if we can offer you a position that matches you.
What we value the most in our proactive applicants is their motivation to work for GEMESYS and their interest in contributing to our company. We are not limited to specific study backgrounds, and we encourage everyone who is interested to apply. So, if you have the drive and passion to work with us, we want to hear from you!
To apply proactively, we ask that you upload a motivational letter that describes your motivation to work for GEMESYS, your areas of interest, what you think you can contribute to our company, and how you would like to develop during our joint journey. We are not interested in a standard letter that is just stating the different positions of your career so far (we can see this in the CV); instead, we want to know your personality, ambition, and creativity. Tell us about your WHY and WHY GEMESYS? We also encourage you to upload your CV or provide a link to your updated LinkedIn profile.
Although our positions are partly remote, we expect you to be in the office occasionally.
So what are you waiting for? Check out our career page for further information and apply today to join us in shaping a better future for everyone at GEMESYS!
At Gemesys we believe in equal opportunity. We welcome applications from all qualified individuals regardless of ethnicity, sex, disability, religion/belief, sexual orientation or age.